When your business has multiple digital-dependent work streams and projects, you need a way of ensuring they are delivered as efficiently as possible. The adoption of the most appropriate agile methodology can make a significant positive difference to the way an organization operates.
At ZirconTech, we have extensive expertise in using the right agile methodology to deliver outstanding digital solutions to clients.
We believe that agile methodology is key to digital transformation in a variety of contexts. Agile software development is at the heart of the creation of excellent products. Its use also reduces the risk of delay and budget issues caused by missing targets, and it drives greater involvement and a sense of team among stakeholders and customers.
The term "agile methodology" actually covers a range of frameworks and practices that deliver benefits including increased versatility, productivity and transparency.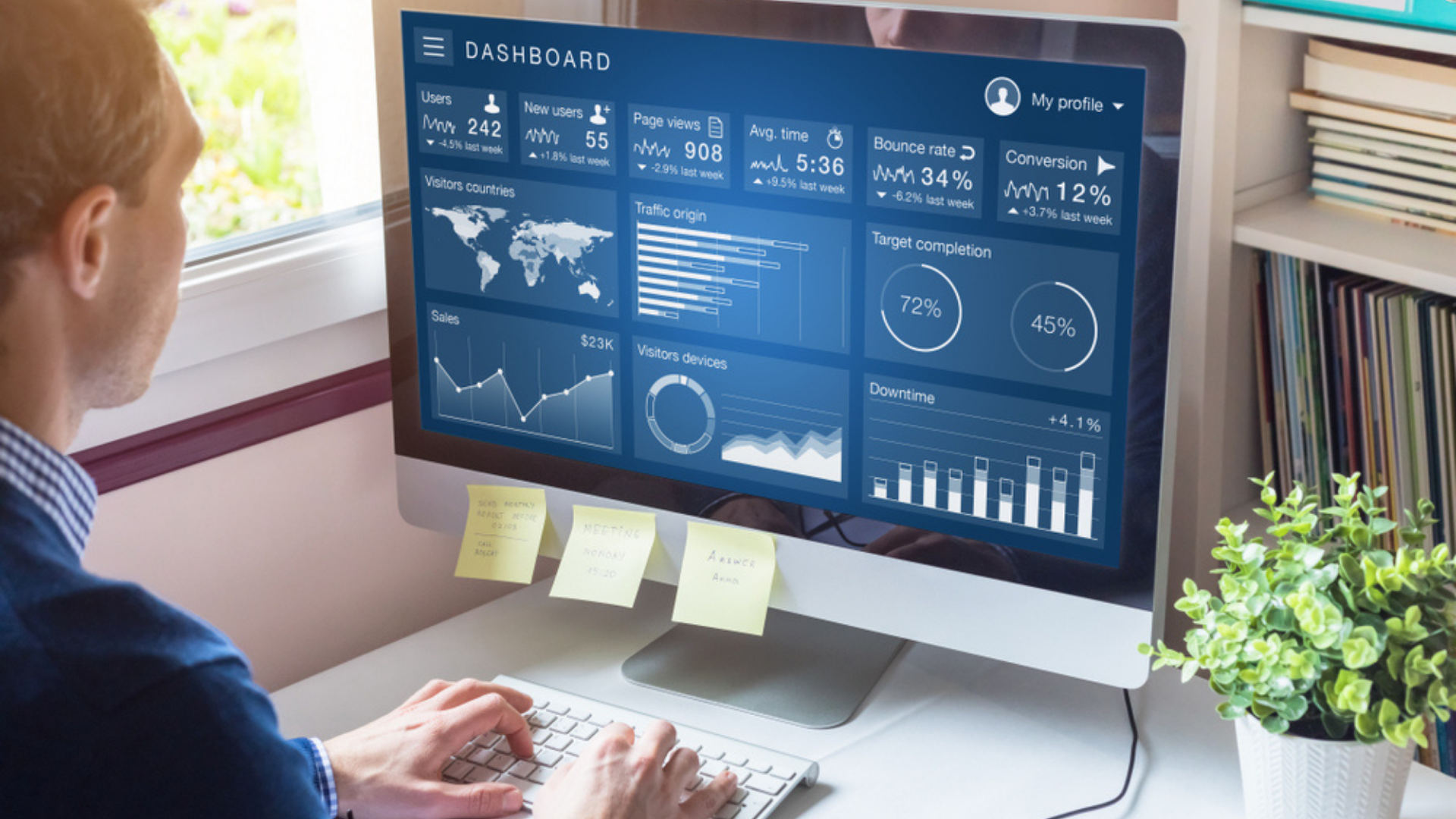 The New Era of Agile Methodology
Increasing numbers of businesses in the United States and elsewhere are embracing agile methodology as a means to deliver a variety of benefits. Key to all types of agile methodologies is the role of the project manager (PM).
This individual, and the team around them, are essential to the successful completion of projects and their assimilation in the day-to-day operation of an efficient business. PMs who have embraced the agile methodology era have powerful new tools at their disposal to ensure they achieve their business goals.
Their job is to ensure the right actions are prioritized so that a project is delivered on time and on budget, thus generating desired revenue levels and increasing customer satisfaction and loyalty.
It is abundantly clear that agile methodology is here to stay. A 2020 report showed that:.
95% of respondents said their organization practised agile development methods
81% said their organization had agile teams whose members worked in different locations
71% said their organization used agile with multiple teams collaborating across geographic boundaries
How to Build a Strong Agile Team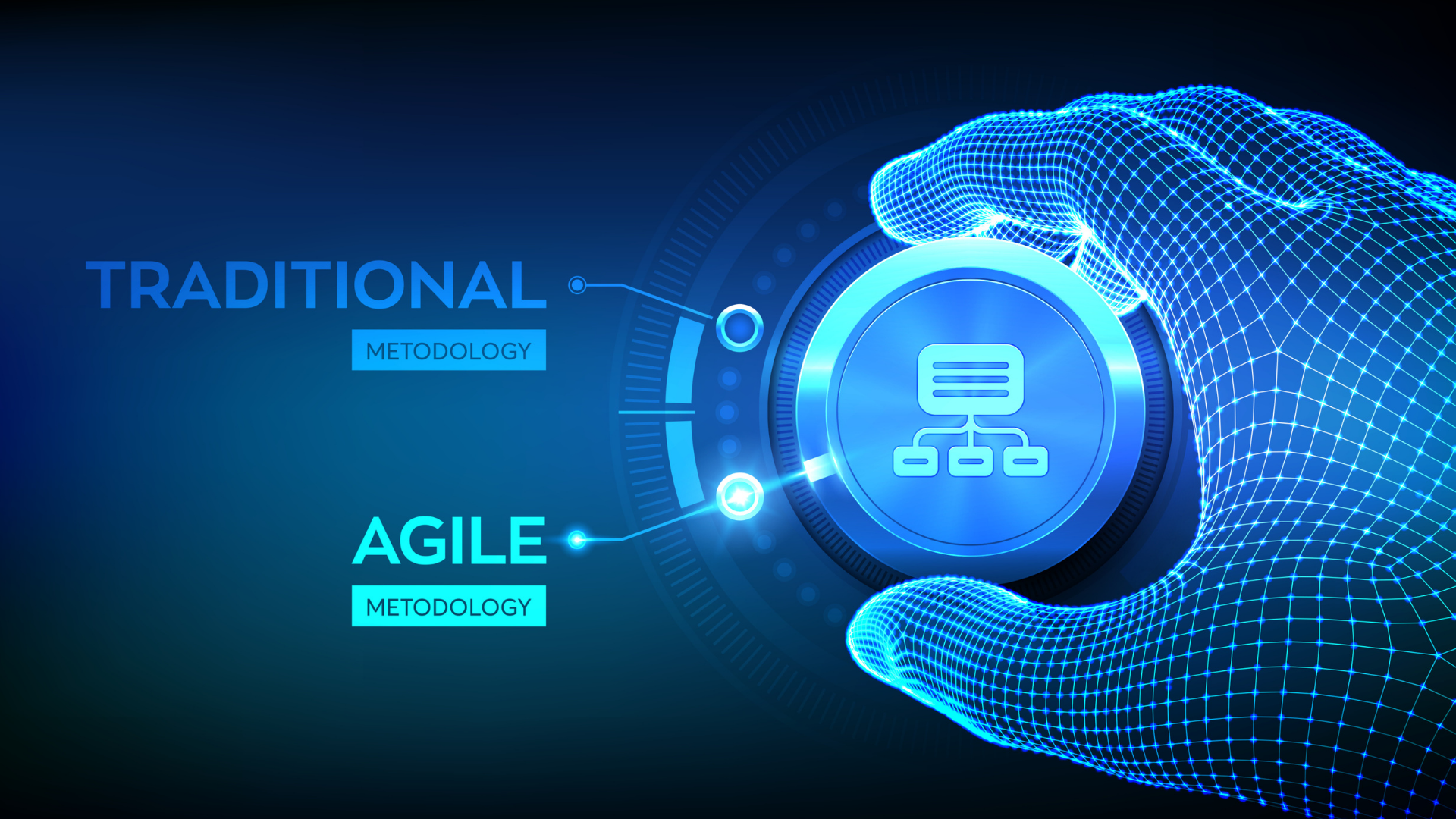 The three key elements that go towards building a successful and productive agile team are expertise, flexibility and communication.
When a PM assembles a team tasked with delivering a digital transformation project, and decides to utilize agile methodology to do so, it is essential that the right level of technical expertise is enshrined in the team.
However, the members of the team should bring more than merely the knowledge of their specialist skill set. Agile methodology is a mindset; all team members should be flexible enough in their thinking to commit to the concept of agile methodology as a way to reach a successful conclusion to a project.
Arguably the most important factor in agile methodology is communication. It is vital that the PM has complete visibility of progress in all areas of the project, of course – but it is also beneficial if each element of the team knows what their colleagues are doing and has a view of the overall progress.
Regular agile reports should be produced, and the PM should use agile metrics such as a burndown chart to illustrate clearly the work that has been completed – and what remains to be done.
An Example of Agile: Scrum Methodology
Of the various types of agile methodologies available to businesses and PMs, the most popular and widely-used is Scrum methodology. The five key values of the Scrum framework are commitment, courage, focus, openness, and respect.
Within a Scrum methodology team, there are three distinct areas:
Product owner

: The expert who represents the company's interests and takes the view of the customer.

Development team

: The individuals who come together to deliver the actual

digital transformation

steps that create the new product.

 

Scrum master

: The organizer, usually the PM, who acts as a facilitator in overseeing the administration and progress of the project.
When Scrum methodology is employed, the timeframe within which the project must be completed is divided into Sprints. Within each sprint, each element of the team will have tasks to complete that push the overall project forward.
There should be a Daily Scrum at which progress is reported and discussed. And after each Sprint there should be a Sprint Review to work out what went well, and whether or not there are areas of concern.
Other types of agile methodologies include the Kanban methodology, which employs a much more visual approach to achieve project success.
ZirconTech and Agile Methodology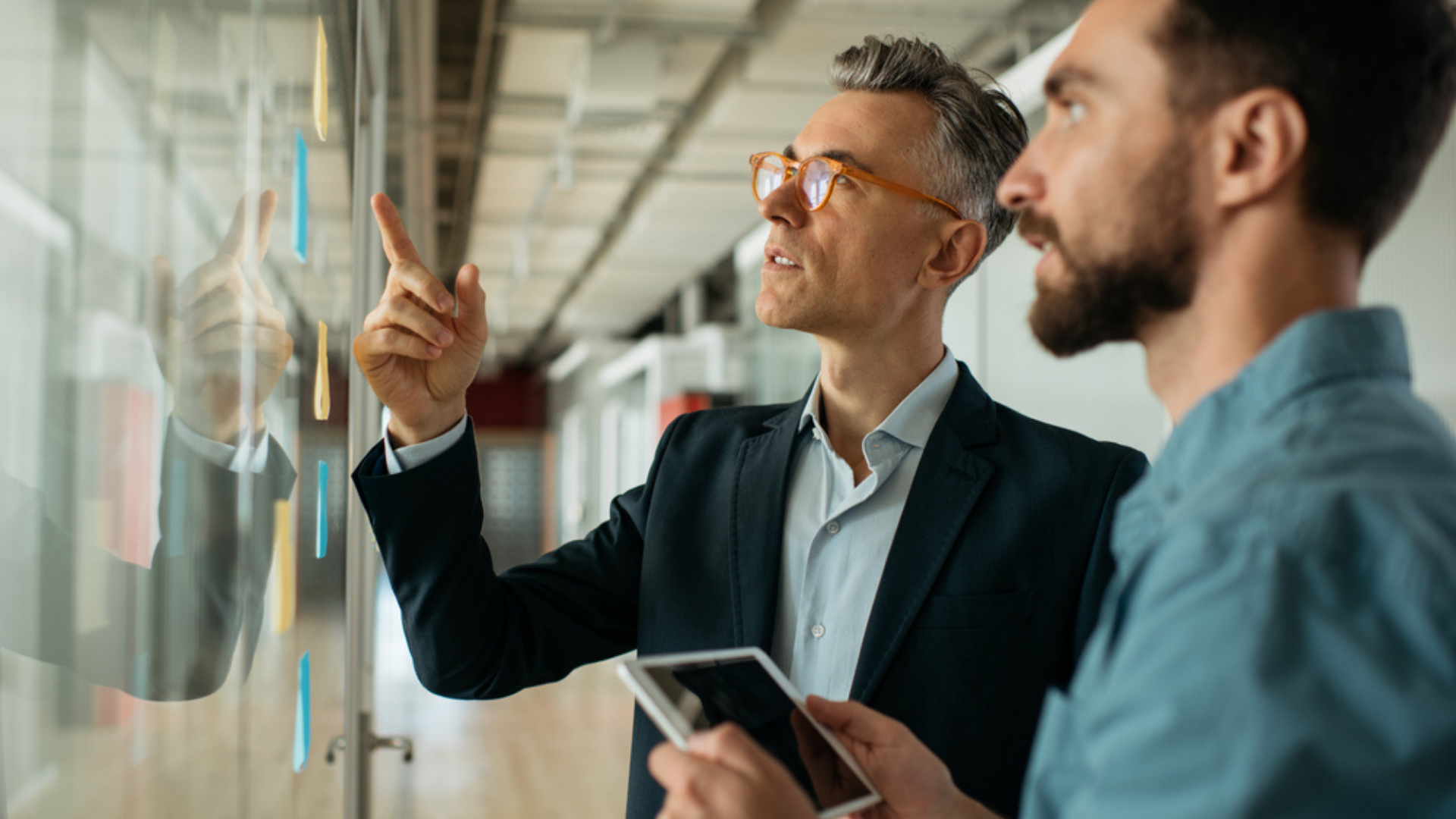 ZirconTech embraces the principles of agile methodology and maintains flexibility and organization while working on each nearshore agile development project.
We have discovered that the best way to achieve this is to use the most appropriate tools available to track a project's progress and deliver ultimate success.
If you and your business are ready to become agile, it is time to speak to ZirconTech.
{{cta('3da3359d-54fb-44b7-a6dd-66ff473a4d77')}}