Block Talk Summit 2020 – Fordham University, New York.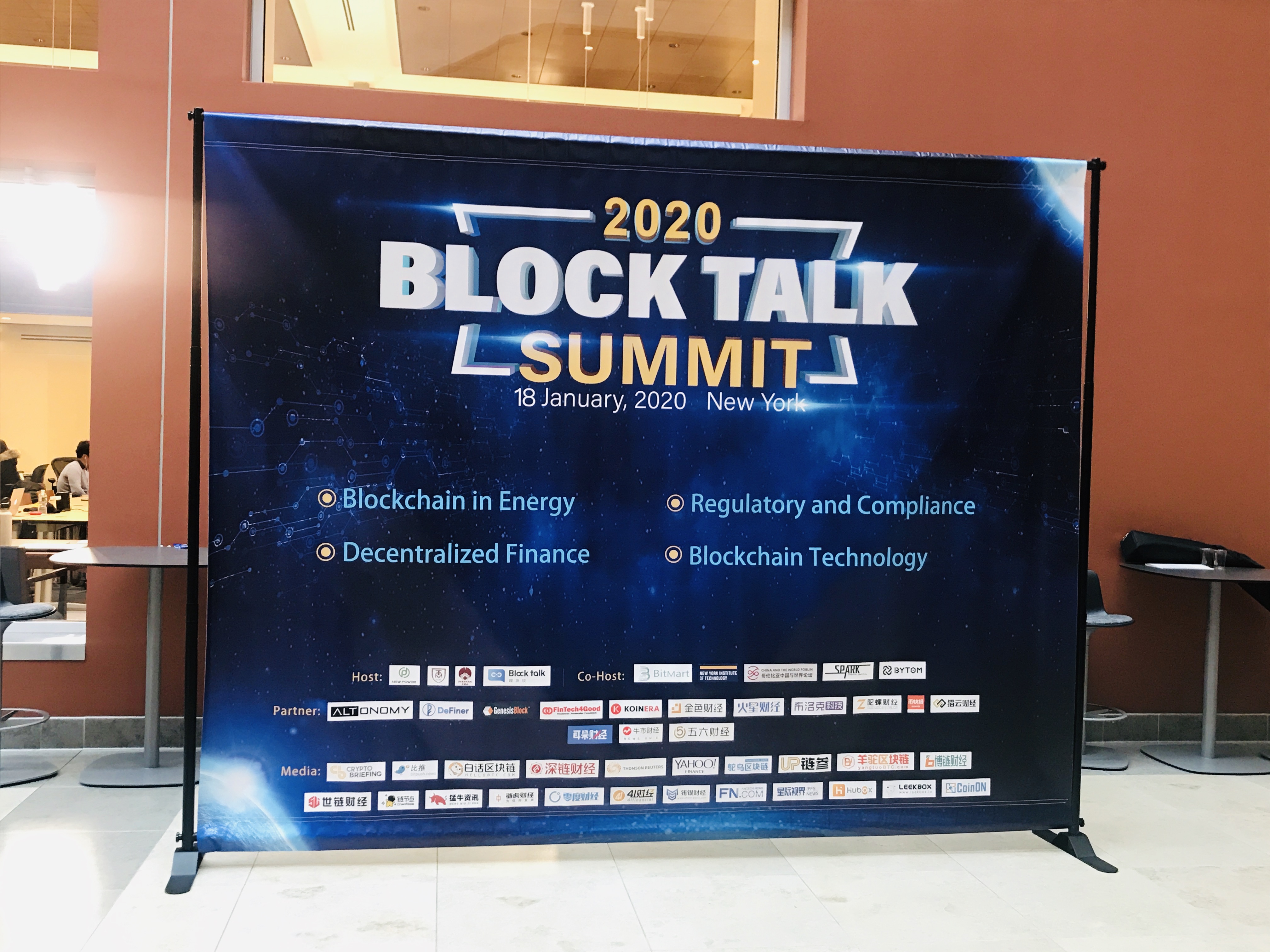 Although nearly two decades were required to develop "digital ledger technology" (aka blockchain technology), it has only taken five years to lay the foundation of a promising future relating to such technology – a foundation that is reshaping the entire way the service industry is being thought of.  As blockchain technology continues to develop and as applications utilizing such technology become more widely used, understanding and incorporating digital transformation must be a top priority for companies and governments in order to remain competitive in the global economy.
Chinese government has released the digital currency for RMB (yuan or renminbi), and Facebook's Libra is on the corner. How does blockchain's future look like in China and US. The Block Talk Summit 2020 conference in New York City aimed to answer this.
Hosted by New Power Chain at the Fordham University, McNally Amphitheater, the 2020 Block Talk Summit brought together the elite of the blockchain industry from US and China including top chain projects, exchange platforms, advisory firms, and law firms to discuss and share their valuable insights on challenges and solutions with blockchain application in various industries. This event included keynote speeches, panel discussion, and industry talk.
New laws – state, federal and international – which promote the use and development of blockchain technology have not yet been fully developed or coordinated.  This technology requires new technological infrastructures and payment instruments – both which are evolving rapidly. ZirconTech stands ready and is well-positioned to support the development of such infrastructures and instruments, and to help write a new chapter of digital transformation concerning blockchain and related technologies. ZirconTech is building the present and will be ready to help build the future.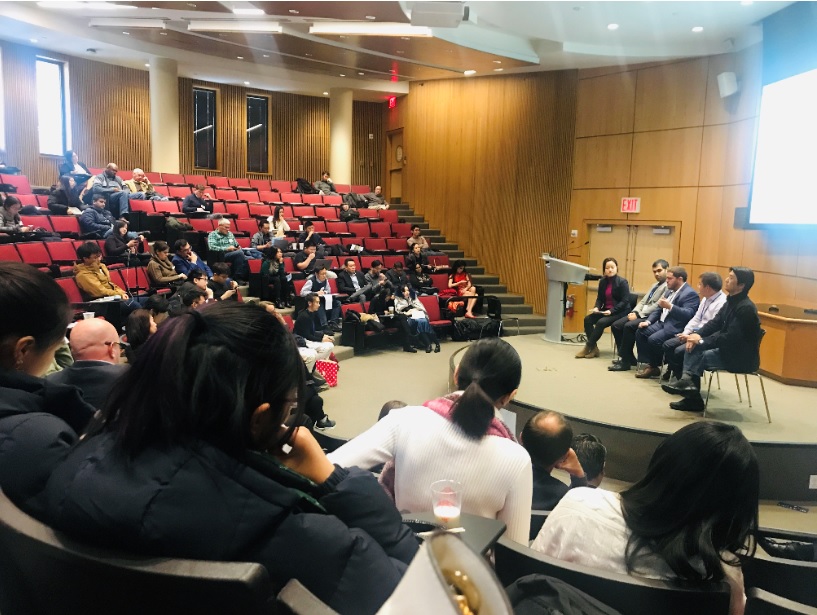 Featured Topics at the Summit:
The blockchain application on energy industry. Chinese government has made an official announcement to promote the blockchain application in different industry, and the energy blockchain is one of them. A leading energy blockchain project powered by Chinese government, and energy industrial experts from US discussed how the blockchain revolution in energy gonna impact the world.
Legal and compliance in cryptocurrency market. A lot of countries have set up the law to enforce the license of running the digital currency exchange. Some big exchange like Binance is on the fire. Key opinion leaders from blockchain law firms discussed the difference between US and China about the regulation policy on crypto trading.
Decentralized Finance(DeFi). Chinese government has released the digital currency. Facebook is promoting the Libra. JP Morgan has their own coin. Those are all DeFi projects. One of the feature topics of this conference covered the DeFi and its influence on the financial markets.
Blockchain Technology. Technology is the key pillar of blockchain. Well-known public chain projects gave inspiring talks on the latest blockchain technology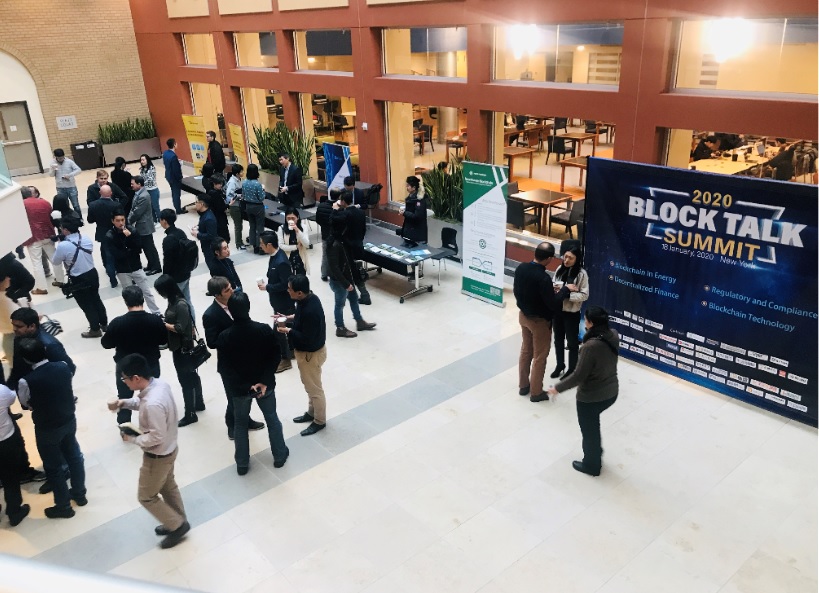 Event Topics
BLOCKCHAIN
DEFI
ENERGY
LAW
Venue: Fordham University, McNally Amphitheater 140 W 62nd St New York, NY