In today's business world, enterprises rely on an enormous range of technological systems and applications. Failure to keep up with the swift pace of digital development can have serious consequences for organizations whose products, services and internal processes need to be best-in-class at all times.
One of the best ways of ensuring your company at the cutting edge of innovation is to work with a nearshore software development partner with a broad range of expertise and a proven record of delivering results.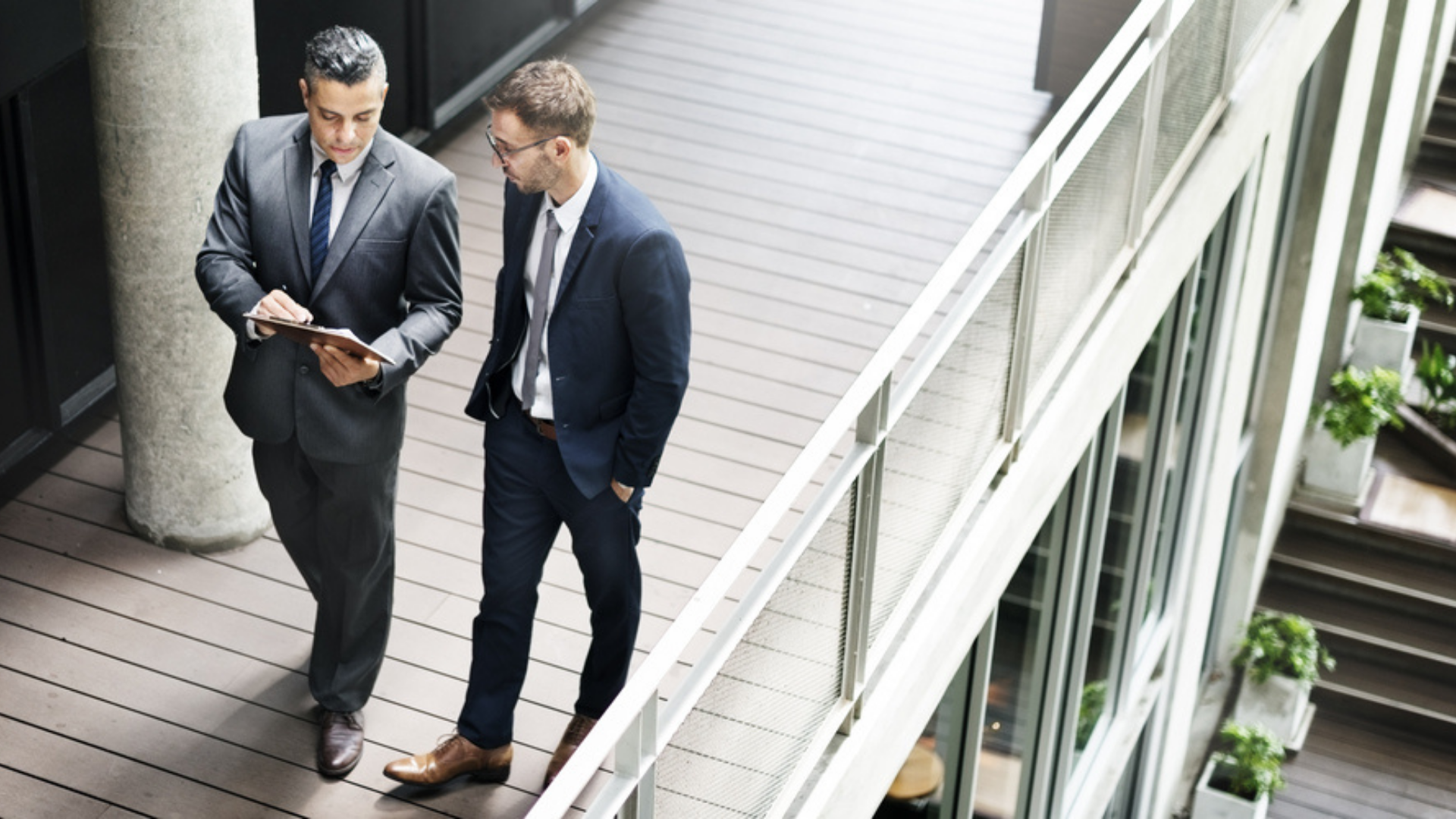 For more than 20 years, ZirconTech has worked on an expansive range of projects across the world. Our focus is now on nearshore product development for organizations in the United States, Brazil, Argentina and Uruguay, where we are based.
Our team of engineers have the experience and in-depth knowledge to develop any kind of application. No problem is too complex for ZirconTech as we design and develop technological solutions that bring real business benefits to our clients and partners.
Take a look at some of the services we offer.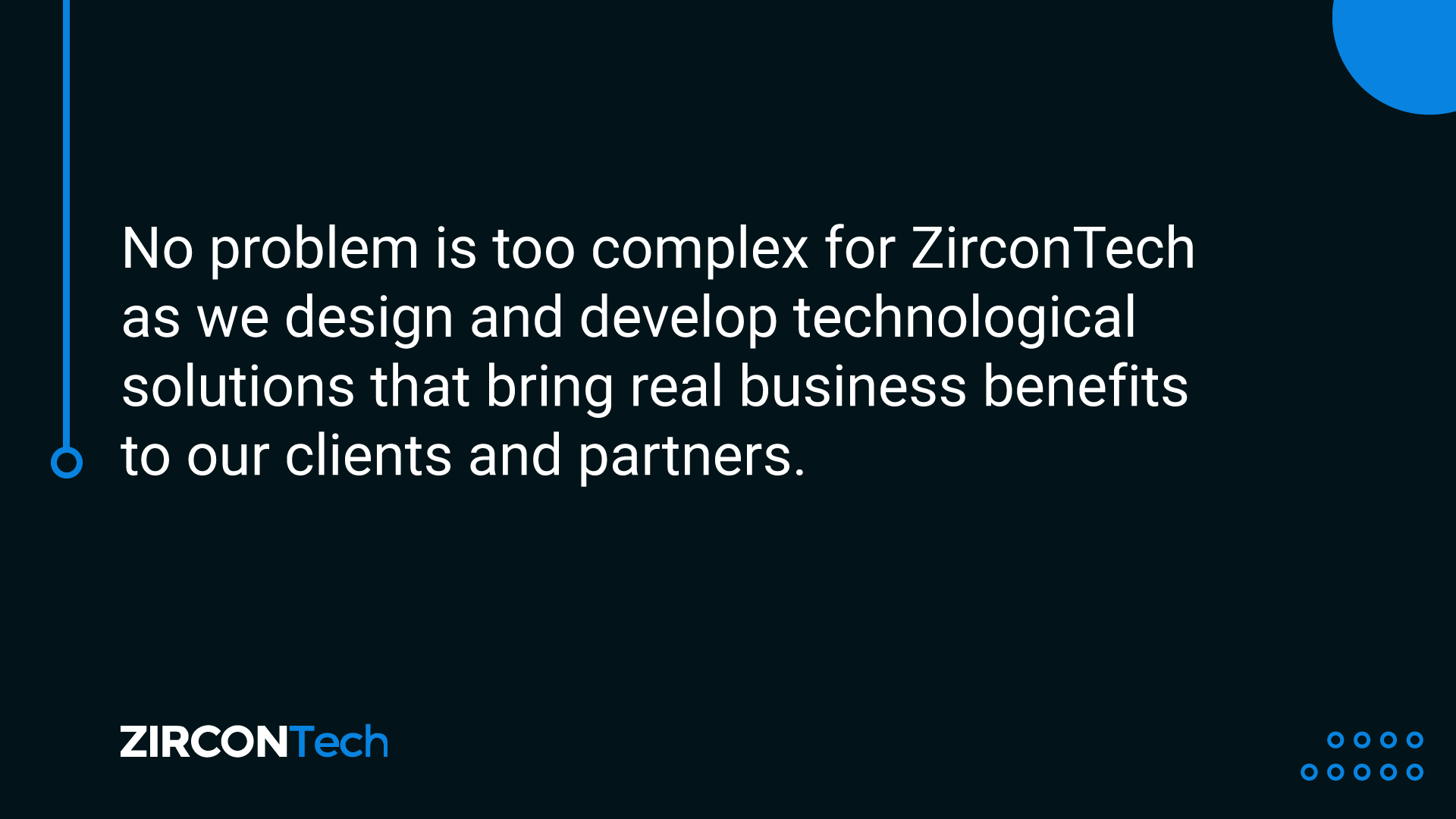 Mobile and web app development
You may wish to outsource web development needs. Perhaps you'd rather use our team in a development staff augmentation capacity. However you prefer to work together, our team has extensive experience in building mobile and web apps using cutting-edge technologies.
In this we are assisted by our knowledge of agile methodologies and their application across industries. We are happy to combine traditional and state-of-the-art UI techniques to ensure an outcome that meets your specific requirement.
Whatever software development services you require, when it comes to mobile and web apps we will have the capability to deliver products and services aligned to your digital strategy.
At ZirconTech, we see ourselves as a pioneering blockchain software company with the ability to transform industries across the globe. In all our blockchain consulting work, however, we understand that the most important consideration is to deliver market-ready solutions that meet your business needs.
We have built more than 100 innovative blockchain applications, which means we have the experience as a blockchain software company that can assist with the following services:
Blockchain technology consulting

Blockchain supply chain development

Smart contracts development

Blockchain wallet development

Decentralized exchange

dApps development
If you have a project that requires any form of software development outsourcing or nearshore programming, at ZirconTech we have the expertise to help you meet your goals.
IoT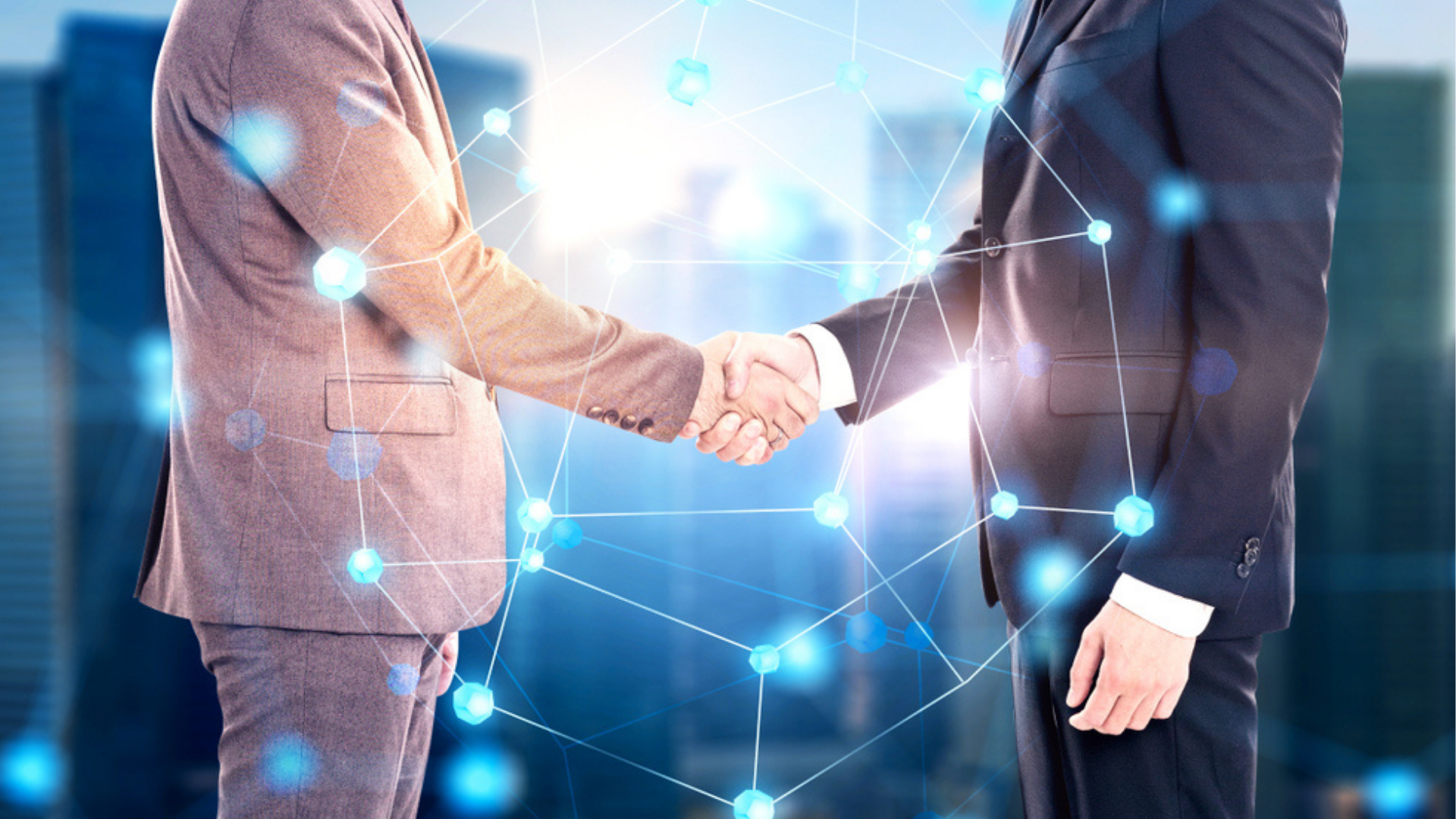 One of the most impressive and influential development trends in technology over the last few years has been the growth of the Internet of Things (IoT). This is what we call the network that has developed between the millions of smart devices that now play such a crucial role in all our lives.
ZirconTech has ridden this wave of innovation and now has extensive experience in delivering IT outsourcing services to enterprises requiring a cutting-edge approach to the IoT.
For instance, we collaborated with a provider of home intelligence platforms that delivered an array of smart solutions with the aim of creating the ideal living space. Our team developed an IoT framework to integrate with several IoT platforms including SmartThings and Sonos.
Cloud
As a nearshore software development provider, at ZirconTech we have worked extensively with organizations eager to unlock the benefits of cloud computing technology.
We have offered an IT staff augmentation service on numerous occasions in the delivery of customized solutions. It is absolutely essential that each business uses the cloud in a way that meets its needs precisely, which is why we take the time to understand every client's requirements before applying our expertise.
There cannot be a one-size-fits-all approach from a nearshore software development partner when it comes to the cloud. Part of our service is the creation of a roadmap linking the current scenario with the anticipated future state and incorporating best practices in cloud adoption for the journey between them.
After a couple of false starts, AI has proved its value to businesses and is now an integral and intriguing fixture at the cutting edge of technological innovation.
Many of our nearshore software development projects leverage our deep expertise in AI programming. We are already aware of likely future trends such as composite AI, generative AI and the potential of synthetic data.
That experience also means we are aware of potential pitfalls such as low quality data and internal misalignment. Our proven record of development staff augmentation for the development and successful deployment of AI solutions makes ZirconTech an ideal partner for your nearshore software development needs.
{{cta('1a9ed796-3255-4902-98b9-b428ad7bd751')}}