Three of the biggest buzz words of 2021 were "non-fungible token". Even though NFTs have been present in the blockchain world for several years, 2021 was the year in which they exploded in popularity – and commercial and digital importance.
.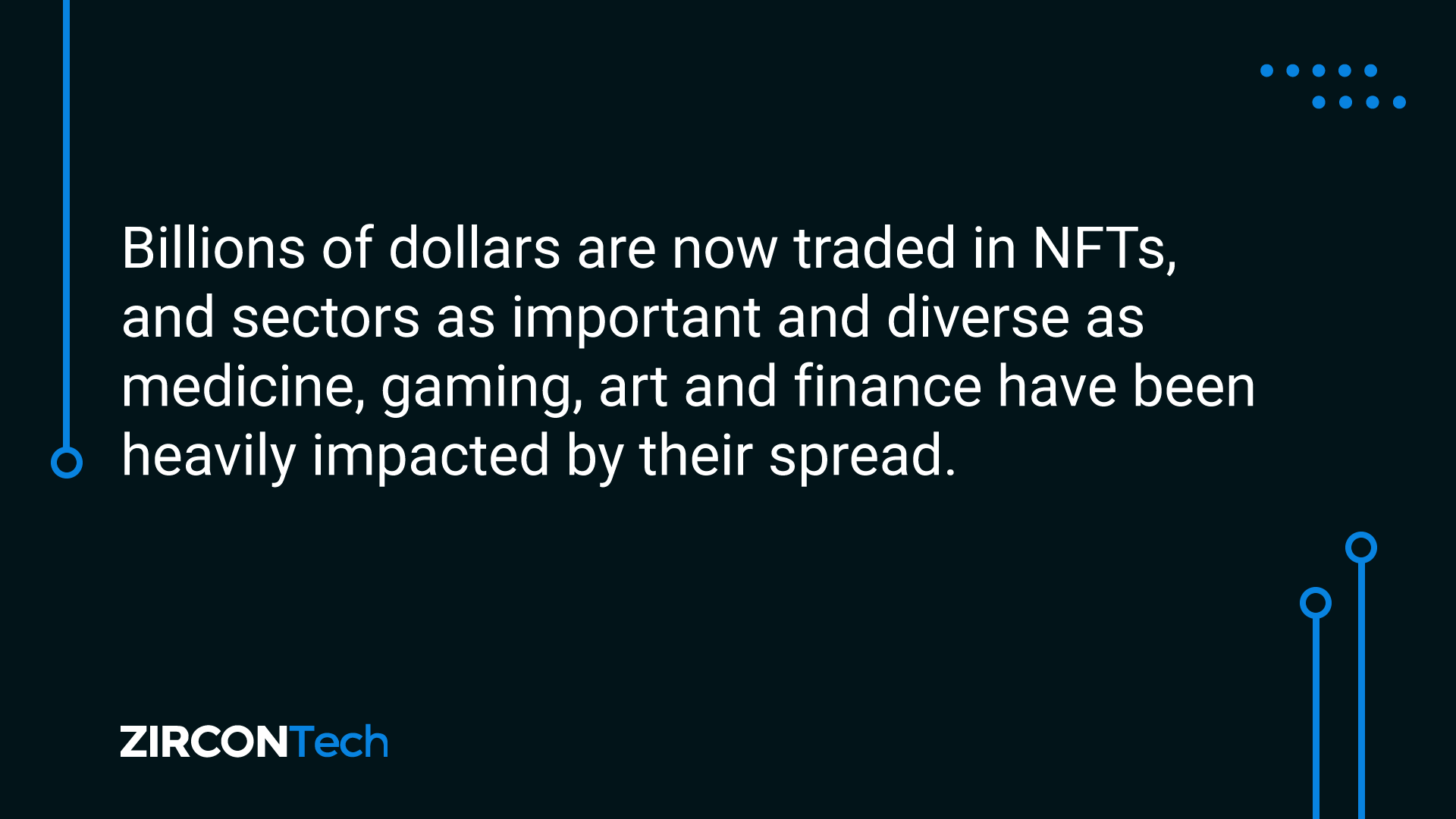 Billions of dollars are now traded in NFTs, and sectors as important and diverse as medicine, gaming, art and finance have been heavily impacted by their spread.
Questions are still being asked as to whether NFTs are a short-lived bubble or a long-lasting, game-changing trend. The discussion echoes the debate over the future of the internet just a couple of decades ago. If you are not exactly sure about what NFTs are, then check out this blog first!
At ZirconTech, we believe NFTs will be increasingly important in the years to come, and it is essential for businesses to adapt to the technological requirements of the NFT marketplace.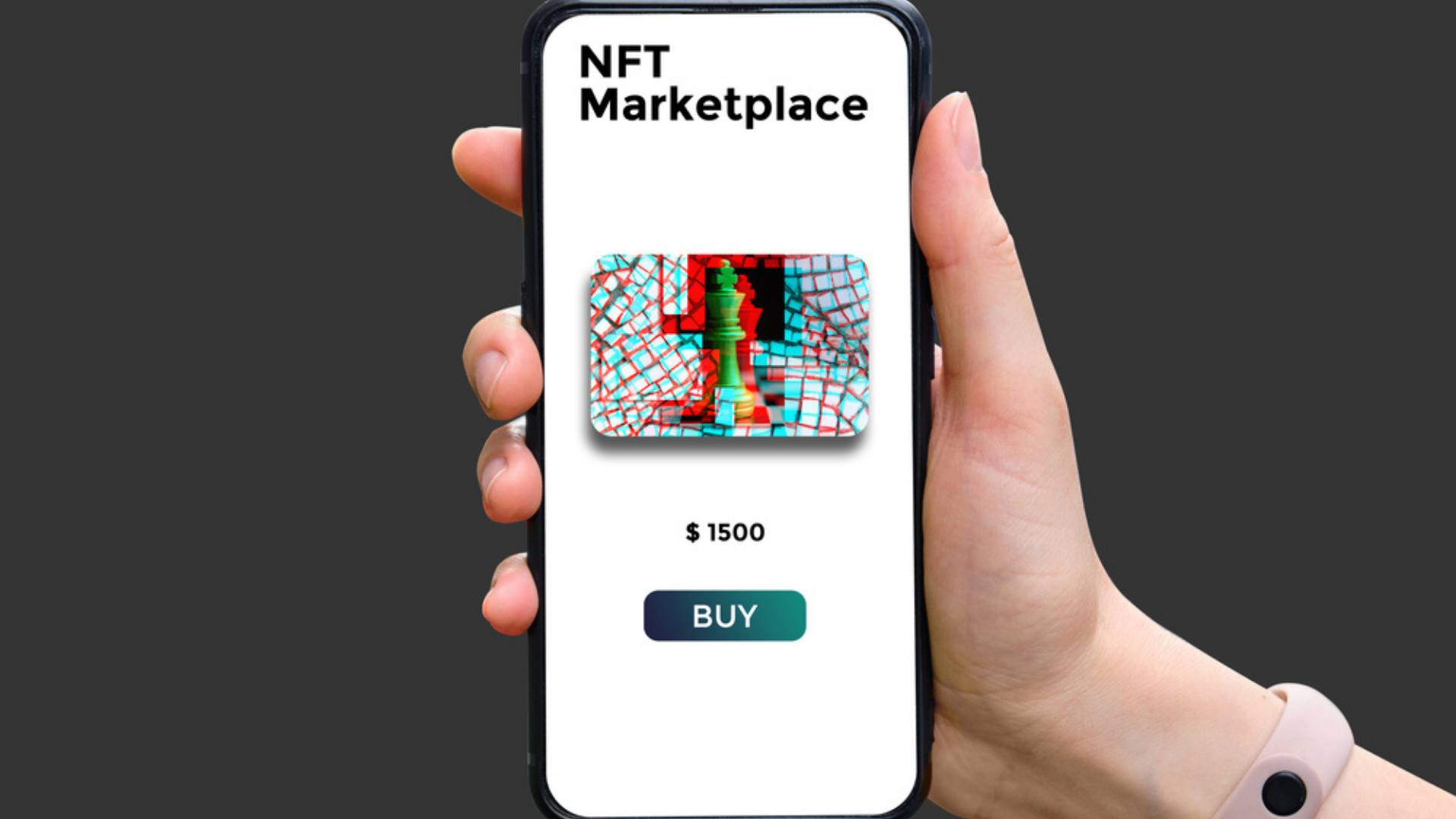 Several major companies are already making serious progress in the NFT space. Twitter is integrating NFTs, while Facebook – now known, tellingly, as Meta – is building a metaverse where NFTs will be common currency.
Nike is creating NFT verification on its shoes, while Coinbase is building an NFT marketplace. Warner Bros has released Space Jam NFTs and is planning to release music NFTs. The future, in short, is here already.
So what is a Non-fungible Token?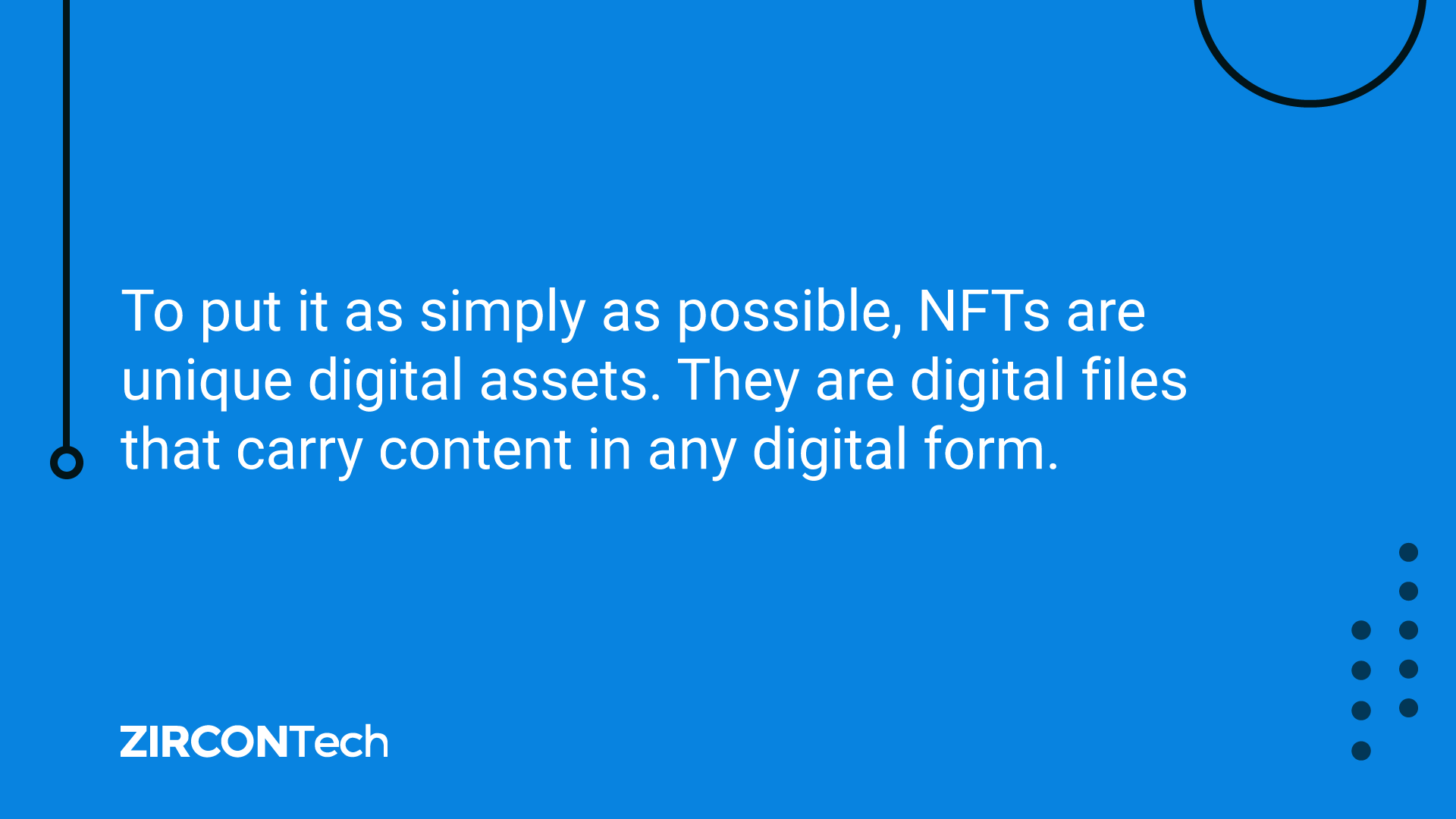 To put it as simply as possible, NFTs are unique digital assets. They are digital files that carry content in any digital form.
The best way to illustrate their qualities is in the difference between a ten-dollar bill and an airplane ticket. Each has intrinsic value – but if you lend someone the ten-dollar bill, you do not expect to get exactly the same one back. Whereas the plane ticket contains information unique to you and the flight you plan to take and cannot be exchanged. It is the same as the difference between a Bitcoin and a baseball trading card.
In short, the ten-dollar bill is fungible – it can be easily replaced by something that fulfills an identical function. The plane ticket cannot. Each NFT has a unique digital signature that means it cannot be interchanged with another. Hence, non-fungible tokens.
Growth areas in the use of a non-fungible token
Most NFTs are part of the Ethereum blockchain and can be seen, therefore, as Ethereum tokens – or general blockchain technology tokens. The first blockchain innovation was Bitcoin, followed by Ethereum. NFTs are goods that you can obtain in exchange for cryptocurrency – which means there is almost no limit to their potential use. There are, however, certain contexts where the development of NFTs is particularly interesting.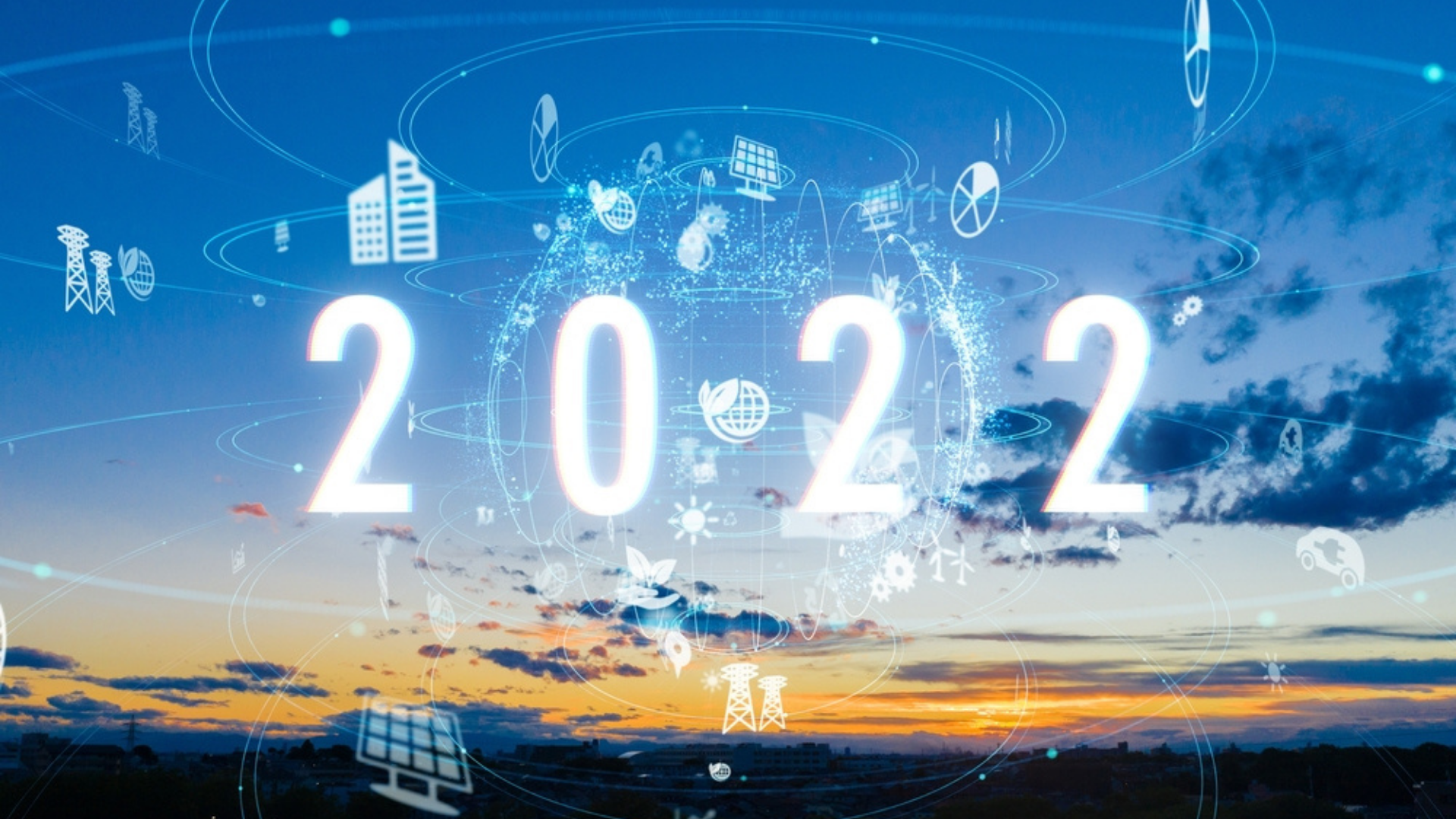 Pros and cons of the non-fungible token
There are several benefits – and drawbacks – in the new world of NFTs. They include:
PROS
Return on investment: NFTs' value can grow considerably and bring huge returns to their owners.
Uniqueness: These are one-of-a-kind digital collectibles – a painting, a digital image, or video or audio clip.
Evolution: This is a chance to be part of a significant shift in consumer behavior.
Security: There is no possibility of any question over your ownership of any NFT.
CONS
Digitalization: Certain art forms will always exist only in physical form.
Value: You could end up holding the rights to an asset that is not worth much in the long term.
Environment: The creation of blockchain technology tokens takes up a significant amount of energy. Widespread trading of NFTs may be unsustainable for the environment.
Join us on the Non-fungible Token journey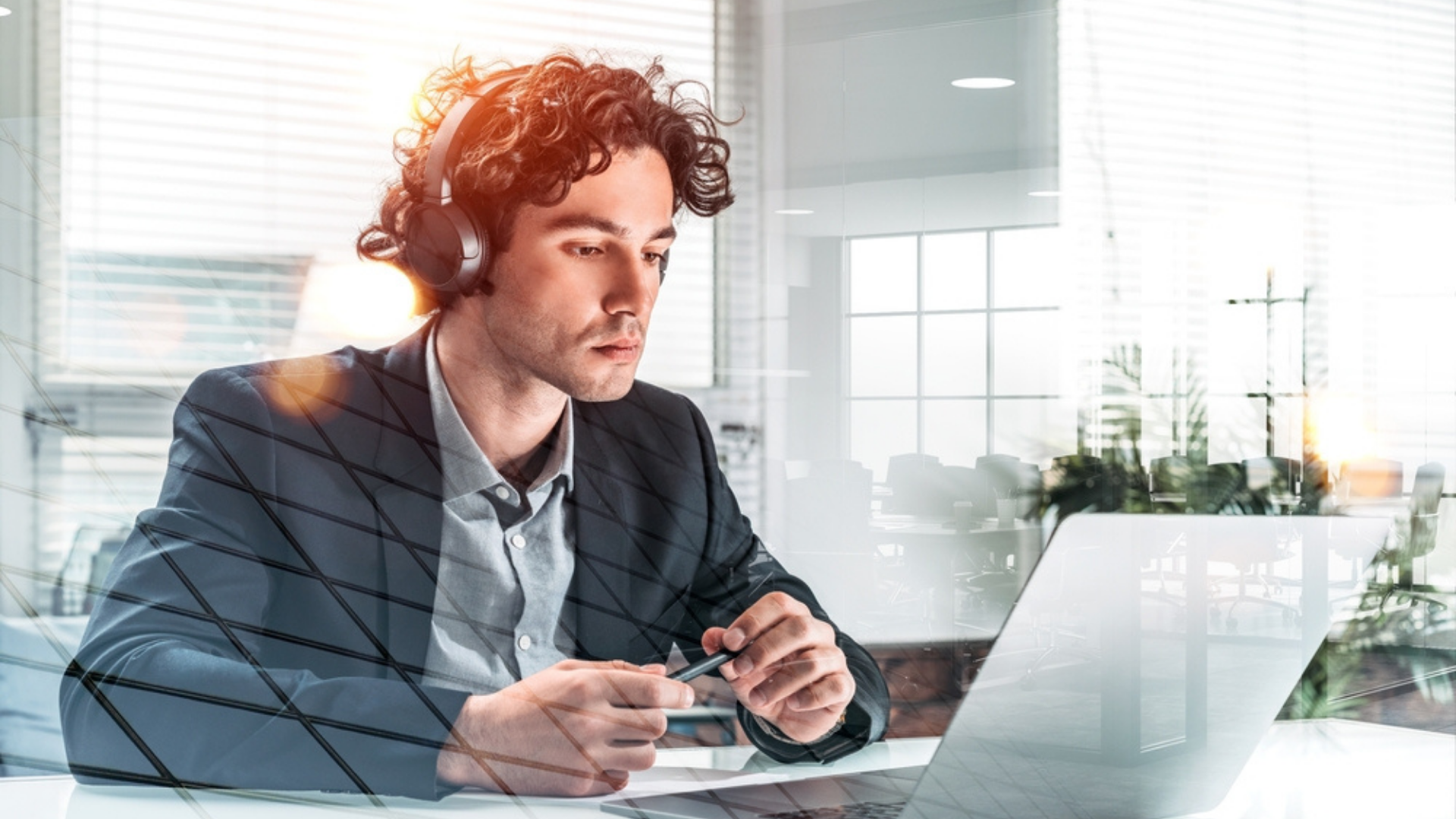 At ZirconTech, we believe the world is at the very beginning of the non-fungible token evolutionary process. Our technological expertise leaves us perfectly placed to work at the cutting edge of development so that NFTs can be used as an asset to people and businesses everywhere. If you are ready for a digital transformation, do not hesitate in contacting us!
{{cta('3da3359d-54fb-44b7-a6dd-66ff473a4d77')}}