With the drastic shift in the business landscape in light of COVID-19, small and medium-sized companies have to make extra efforts to remain operational. Every enterprise around the world is trying to survive amidst the devastating effects of the pandemic. This scramble for survival means that they need to pay close attention to their outgoing expenses while maintaining a consistent revenue to stay afloat.
The increasing demand to fulfill software development positions in a digitally-saturated market is certainly not helping. Not to mention the escalating expenses, including labor costs required to sustain an exceptional IT team.
Businesses take the initiative towards offshoring software development teams to address these concerns. From startups, small businesses to medium-sized enterprises, offshoring seems to be the most sensible and cost-effective solution right now.
Offshoring Software Development Transforms The Business Landscape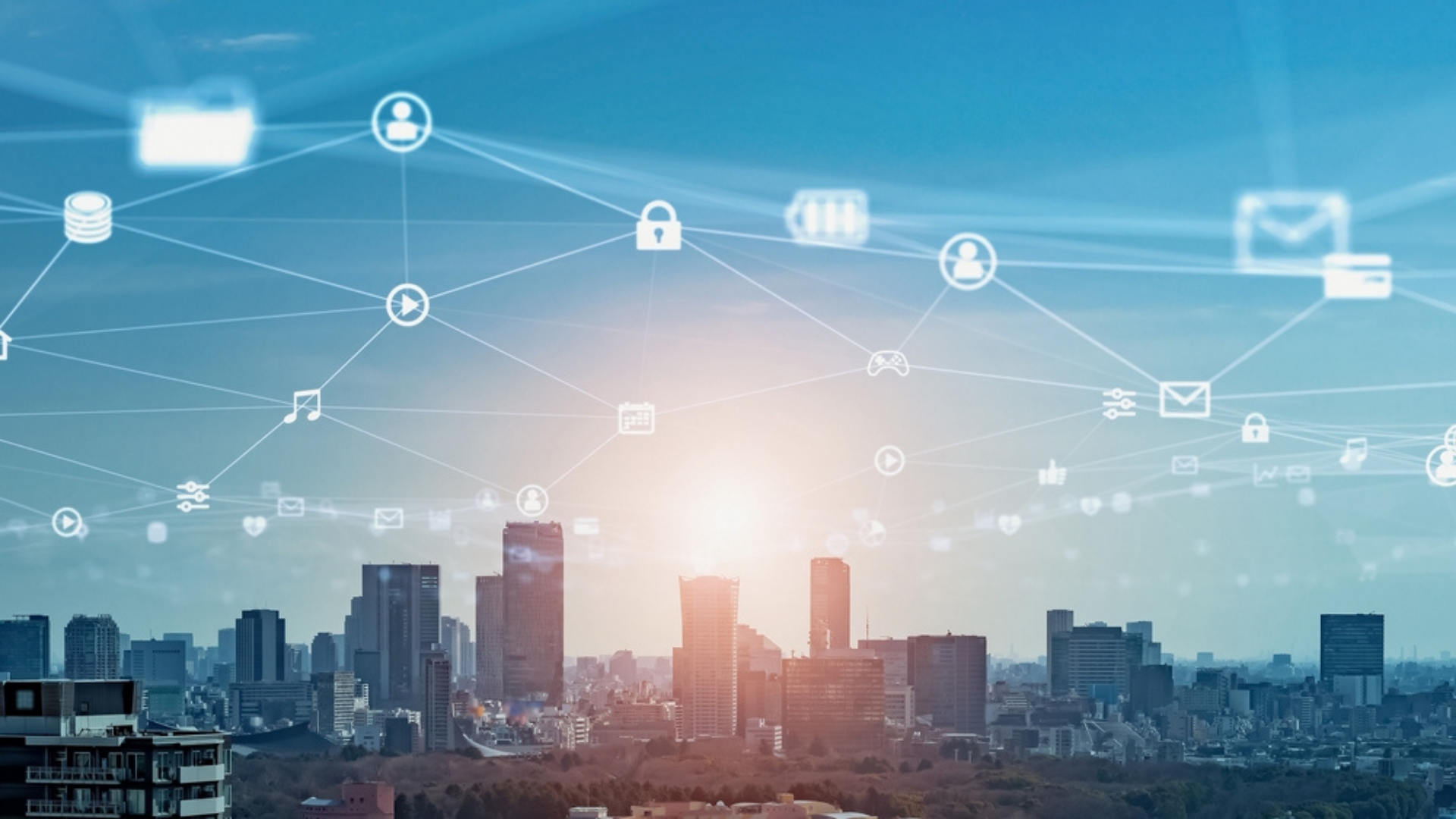 Offshoring software development transforms the business landscape. It is a huge step, especially for small businesses and the like. Giant corporations have explored this business model long ago and even expanded their offices throughout the offshoring destinations. Ford Motor Company, CISCO, American Express, General Electronics (GE), and Microsoft are only a few of the many enterprises that offshore their back-office operations  in other countries like India. Although there might be risks that come with offshoring, it brings several benefits that differentiate the established processes worth it.
Provides Flexibility
Most companies choose to offshore to save time spent on sourcing, recruiting, hiring, training, and onboarding new employees. Offshoring a software development team is much simpler, especially for short-term projects and tasks. If you need developers with a specific skill set that your internal team might not possess, you can access a global talent pool with so much to bring to the table.
Moreover, offshoring software developers means that you get to save the overhead expenses spent on accommodating in-house employees. Offshore developers can access their equipment and software, saving you from training and orienting them on a specific project.
Additionally, businesses can scale their operations. Yet, they like projects that require more workforce and expertise, which they can get from one or two offshore vendors. If you only need a small team to be augmented to your existing employees, they can also make that happen. Software development offshoring gives businesses the flexibility to respond to changes as they occur. It enables them to address issues right away, given offshore developers' reputation to streamline the time-to-market rate.

Access to a World-Class Talent Pool
Software development offshoring connects businesses to a world-class talent pool. From full-time, part-time to project-based jobs, you can acquire exceptional developers from all over the world.
Offshore developers mostly work on project-based tasks. Although they are provided with brief targets to hit, these developers take it as an opportunity to demonstrate their skills. Working with diverse companies allows them to gain different perspectives and experiences. This diversity enables them to take initiatives beyond the goal appointed to them.
Distance has never been an issue. There have been countless communication channels and project management tools to keep teams connected throughout the project. When problems arise, teams from the head office are one call away.
Lowers Operational Costs
For businesses looking to reduce their operational costs, software development offshoring can be your best bet. Acquiring a team from outside the country lowers at least 70% of small and medium-sized companies' operational costs. Common offshoring destinations like India, China, and some countries from Latin America tend to have lower living expenses than the US. For this reason, developers in these countries charge significantly lower.
Finding the Best Offshore Software Development Company
A growing population of companies strives to search for the best offshore software development team. But where should you begin?
Here are ways to help you find the right offshore development company to delegate your crucial tasks to:
Ensure Timely Communications
Timely communications are essential to the success of any project. When working with an offshore development company, you want to ensure they will communicate with you effectively prior to starting a project with them. You can test their communication skills by paying attention to the questions they ask about your project, how quickly they respond to your requests, and their overall professionalism during communications. Additionally, they should staff your project team with a project manager who will maintain consistent communication with you for status updates and all other needs.
Cross-Check Their References
Anytime you hire an offshore development company, always request they provide you with references. How well they handled previous projects can guide you on how well they will handle your project. You can ask for samples of their work to confirm their previous projects were free from bugs and were coded effectively. You can also call their previous clients to discuss their satisfaction with the offshore development company. This gives you an inside look into what you can expect when working with their teams.
About ZirconTech:
A trusted partner that helps organizations thrive in their digital transformations. Mobility, internet of things, artificial intelligence, big data, cloud computing and blockchain technologies.