Virtually every company in business today requires some form of software development to create and deliver its products. However, very few organizations have the requisite level of expertise in house.
That is why outsourcing software development is such a crucial element in business growth and transformation. Finding the right software development company to assist in this process is a key moment in the business journey of an enormous number of organizations in the United States and elsewhere.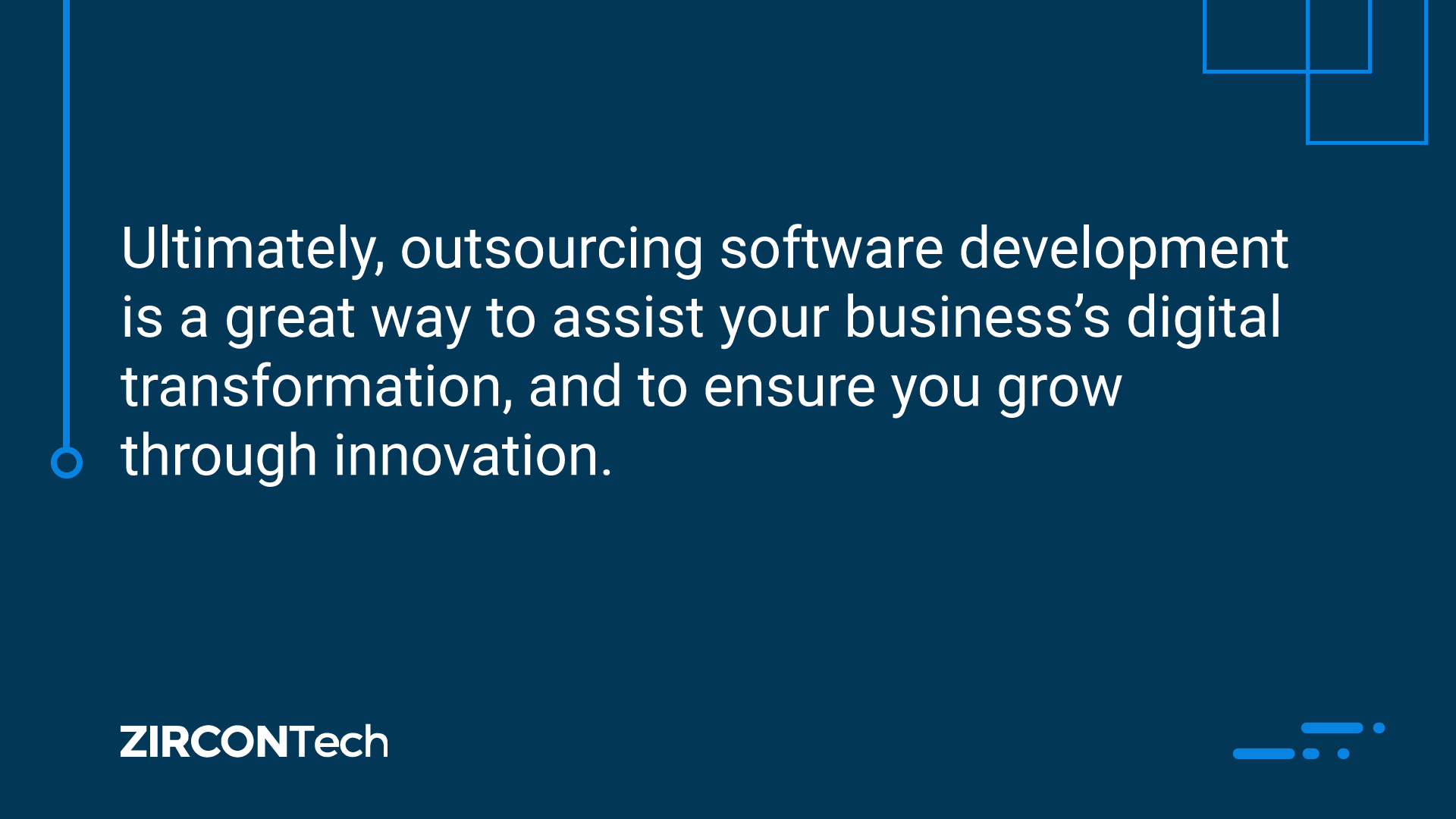 Ultimately, outsourcing software development is a great way to assist your business's digital transformation, and to ensure you grow through innovation. Finding the right software development partner can make a significant difference to your efficiency and effectiveness in gaining a competitive advantage in your marketplace.
What is a Software Development Partner?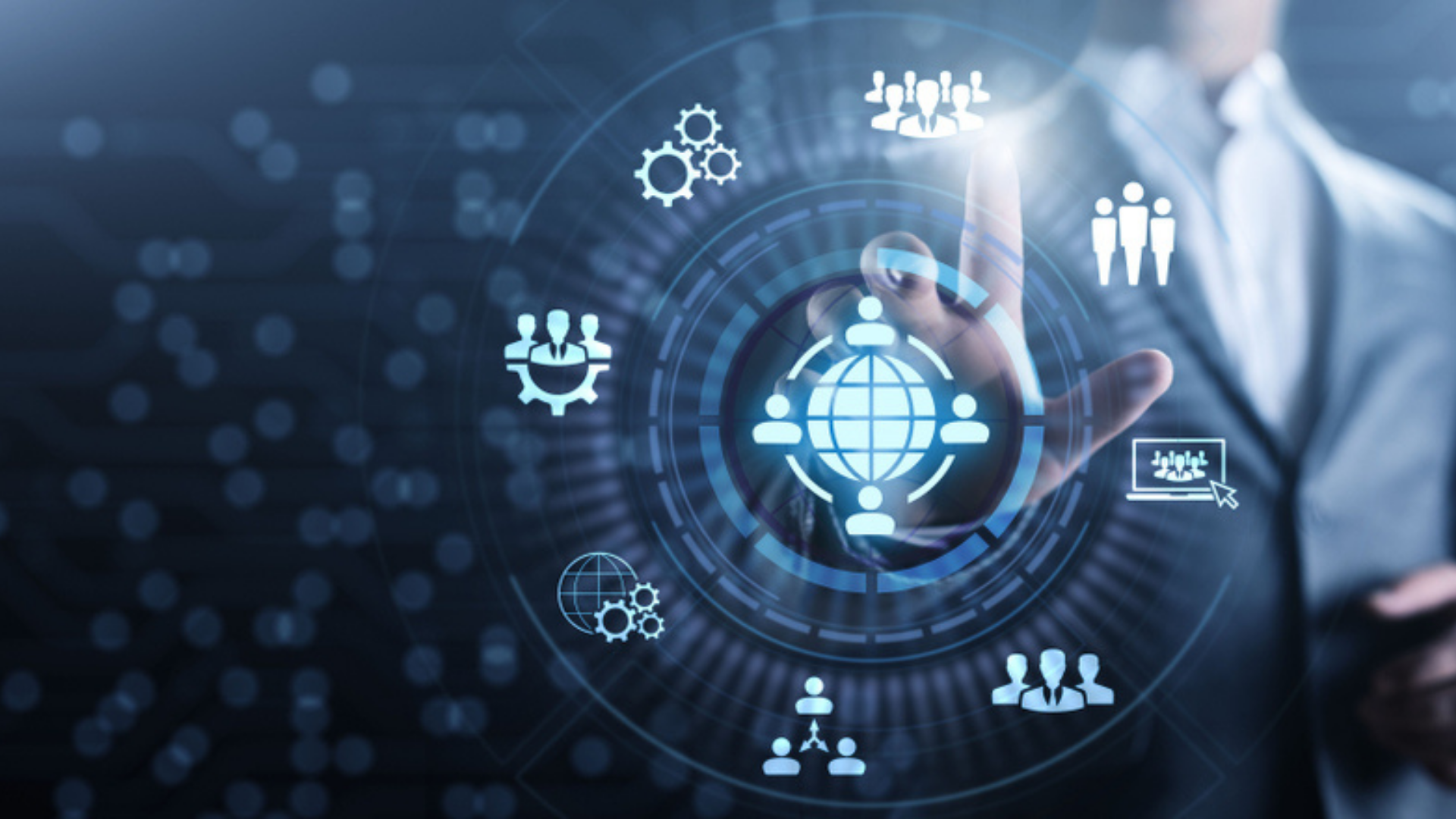 Unless your business is specialized enough, or large enough, to house its own software development services, it is likely that you will require the services of a software development partner as you look to grow and transform the digital capability of your company.
It is essential, when you are outsourcing web development and other digital functions, to select a partner – rather than simply a service provider.
However large the team required to deliver the software development you desire, it is absolutely essential that they are seen as a partner. They need to be an integral part of your organization to ensure greater understanding of your business needs and goals, and a smooth, effective delivery of the materials you require.
This is not a one-size-fits-all scenario. When you are wondering: "How do I find a software development company near me?" The answer has to include the ability to deliver a solution bespoke to you.
Why do companies look for a Software Development Partner?
There are numerous benefits associated with the process of outsourcing your software development. Make the right choice of software outsourcing company and your business will develop at pace and gain the competitive advantage you seek.
The benefits of outsourcing your software development include:
Reduce your fixed costs:


You want a software solution that makes your processes as streamlined and effective as possible.

Bring expertise on board:


A software outsourcing company will create benefits through the solutions it delivers, and through the knowledge those solutions bring to your in-house team.

Speed of progress:


Outsourcing your software development ensures an optimum time taken to bring new products and services to market, and to develop your overall proposition.

Competitive advantage:


The right software development partner will deliver transformation that changes both the way you function internally and the proposition you bring to market.
How to choose a Software Development Partner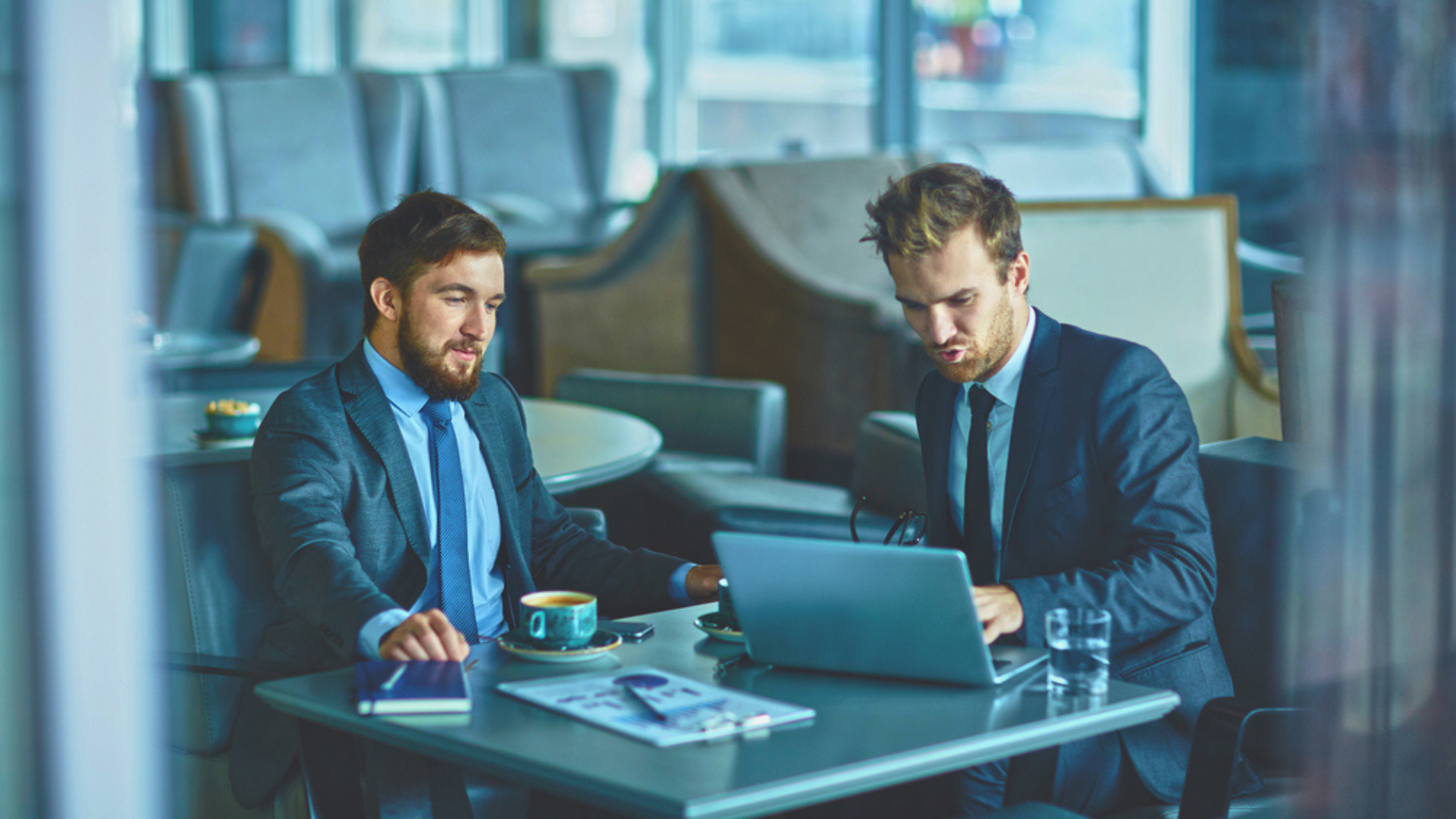 Once the decision has been taken that you will be outsourcing your software development, it is essential that you go through a detailed process to ensure your final choice of partner is the right one.
Preparation is key, and the following steps should be taken:
Make a detailed evaluation of the project or transformation at hand.
Define its scope, timeline, impact on internal staff and, crucially, budget.
Identify which programming languages and technologies you will be using.
Decide which type of outsourcing development company you need. Cost is a key consideration when choosing between onshore,nearshore and offshore partners.
Draw up a shortlist of potential software development company partners. It is essential that your final choice will take time to understand your business and can display an expertise in the systems you use.
Make your decision, and on-board an agile software development company.
If you put in the right amount of preparation, and scoped the project correctly, you will be in the ideal position to welcome a partner that can integrate quickly and smoothly and deliver the outsourcing benefits that your business requires.
Why you should choose ZirconTech as your Software Development Partner
At ZirconTech, we have more than 20 years of experience in delivering diverse projects for organizations around the world.Over that time, we have built a strong and deserved reputation as a trusted source of software outsourcing services. We are proud of our track record in producing practical solutions for even the most complex projects.
We deliver software outsourcing services in areas such as IoT, blockchain, Artificial Intelligence, and mobile and web apps.
Our expert teams believe strongly in the value of acting at all times with complete transparency. A commitment to ongoing dialogue to ensure the right bespoke solution is implemented underpins every project we deliver.
The breadth of our expertise also ensures that we will have the correct technical fit for your outsourcing software development requirements. This in turn ensures the creation of a strong and productive partnership that delivers the digital solution with the best business benefits for you. If you are ready for a digital transformation, do not hesitate in contacting us!