Since 2017 ZirconTech has been working with North America system integrators as a technology partner in distributed ledger and blockchain technologies. Through this partner relationships ZirconTech has been working in multiple initiatives for business development, consultancy, and project execution. Since the early adoption of blockchain, the evolution of cryptocurrencies, ICOs, tokenization, stable coins and NFTs, many interesting scenarios have been worked.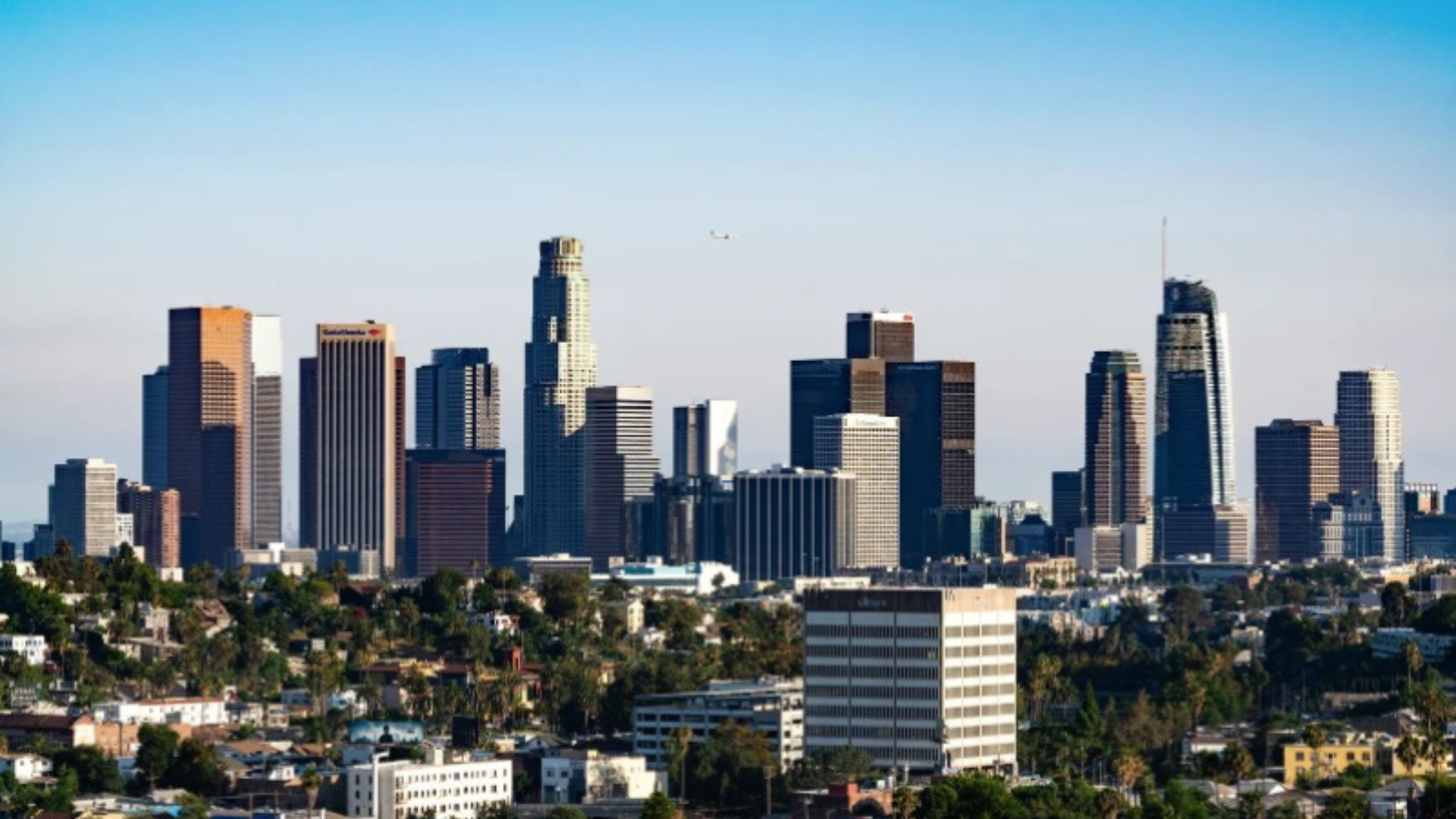 ZirconTech is working with award-winning custom software development companies specializing in web development, mobile app development, blockchain development, and artificial intelligence projects with presence in several cities including Los Angeles, San Francisco, and New York. Our partners build software for growth companies and Fortune 500 companies including Cisco, Allianz, some of the fastest growing companies in US on the Inc. 5000 list in 2017, Top 10 Blockchain ICO for 2018 (Ranked by Inc. and Forbes), multiple TechCrunch Disrupt Award Winners in New York and San Francisco; a Winner of Best Enterprise Startup award at SXSW among others, etc.
The initiatives worked include a variety of industries, including financial services, health, real estate, supply chain, commodities, general services, construction, etc.
The commercial real estate industry is highly fragmented. Industry professionals struggle to find a cohesive and organized system when it comes to the sales process, management of stakeholders, and the communication/commercial relationships with multiple third-party vendors. An innovative Membership Platform highly funded and active global investor community accessed through a Blockchain Real Estate Platform.
Connecting vetted buyers, 3rd party intermediaries and eager sellers on one transparent and reliable network. Token holders are verified investors (with cash in hand) from around the globe who get the opportunity to see and acquire investment properties before the open market direct from Sellers. The platform allows 3rd party vendors to be verified and placed on blockchain for competitive bidding on client projects.
Considering businesses waste money, an initiative helped to reduce waste and improve profitability: enable seamless spend management, in real time, through secure blockchain technology and machine learning. The latter technology enables clients to make incrementally intelligent invoicing decisions through a growing reference SQL database of approved and denied transactions.
Creation of strong incentives compelling a global community to pool money for the benefit of charities that are working to improve conditions across the world. With an incentive mechanism of random drawings to motivate the human behavior of giving. A simple and powerful business concept built atop the Ethereum blockchain and leveraging the transformational capabilities of smart contract technology, enabling chance-based drawings on a global scale.
Integration of Oil and Gas International APIs with Smart Contract code for trading solutions to a refined petroleum market in Latin America, resulting in multiple benefits for petroleum commodity traders.
A distributed marketplace platform for both AI Tools and Data Assets, which are symbiotic and work together to produce great results. The platform users would be able to have access to a more robust set of tools and data than they could gain access to anywhere else in the world. This is because instead of trying to "own" everything as many companies seek to do, the platform using distributed ledger technology to enable people to retain ownership of their own data and AI tools, but allow people to access it at scale across the globe.
Through this distributed marketplace, consumers would have access to a broader set of solutions at a lower cost. Producers of AI solutions would have a superior distribution channel and not be required to either sell their solution to a large software firm or spend millions of dollars on an enterprise sales team. The platform creates a construct in which individuals and companies can take control of their own data and monetize it in a way that is secure and transparent.
Artificial Intelligence is going to change the world in this decade and this platform is an application of blockchain technology that ensures that those changes are owned and controlled by everybody and not just a select few.
A Blockchain-based company that uses the power of Augmented Intelligence (AI), Machine Learning (ML) and Big Data Analytics to analyze an unprecedented amount of data to personalize your health.
Blockchain technology is rapidly changing the way applications are built and function on the Internet. Its key advantages, decentralization and security, offer tremendous potential for reordering the Internet landscape. Advertising, the blood and fuel of the Internet economy, is on the verge of a blockchain revolution and we have a vision to disrupt the chaotic patterns and inefficiency of digital advertising by building a completely new advertising technology stack. A new platform as the future monetization vehicle of decentralized Internet applications and transform online advertising into a highly transparent, consistent and lucrative domain for all the participants in the advertising value chain.
A cryptocurrency designed for the General Aviation market
A membership based, construction industry marketplace designed from the ground up to uniquely exploit the blockchain and tokenized transactions and blockchain assets. The idea es to dramatically shorten the construction process cycle-time and increasing overall throughput.
For the language/translation industry, the market share, capacity share, and data share have remained static for very long time. Even in the Internet era, no translation company has remained dominant. With the rapid development of blockchain technology, communities and decentralized system models driven by Token incentives have become increasingly commercially viable and have become the most effective way to quickly integrate resources and share value. Building a language service infrastructure in the blockchain era, using blockchain and artificial intelligence technologies to build the underlying support of language services and to create a language ecosystem.
Blockchain based lending application, web and mobile
A decentralized matchmaking platform, allowing introductions between people to be made at scale. Using game mechanics and financial rewards the platform motivates everyone to play matchmaker for friends and strangers alike. Our vision is to be the goto
place for meeting new people in all contexts where trust is critical – dating, recruiting, business partnerships, roommates, babysitting etc.
A platform for investors get access to a broad portfolio of loans through a curated pool of tokenized & securitized bank assets providing instant access to diversified fixed income via general asset tokens (GATs).
A crypto complete wallet, a wallet for crypto currency and crypto data assets. A universal personal data marketplace, a marketplace with a universal unit of account for personal data. A marketplace to be built on the IF's Clean Data Charter, which also underpins the pending ISO Ethical Data Standard.
Nowadays, as the distributed ledger technology is maturing, ZirconTech brings to system integrations partners (SIs) a strong experience in tokenization, stable coins and NFTs projects.
{{cta('3da3359d-54fb-44b7-a6dd-66ff473a4d77')}}